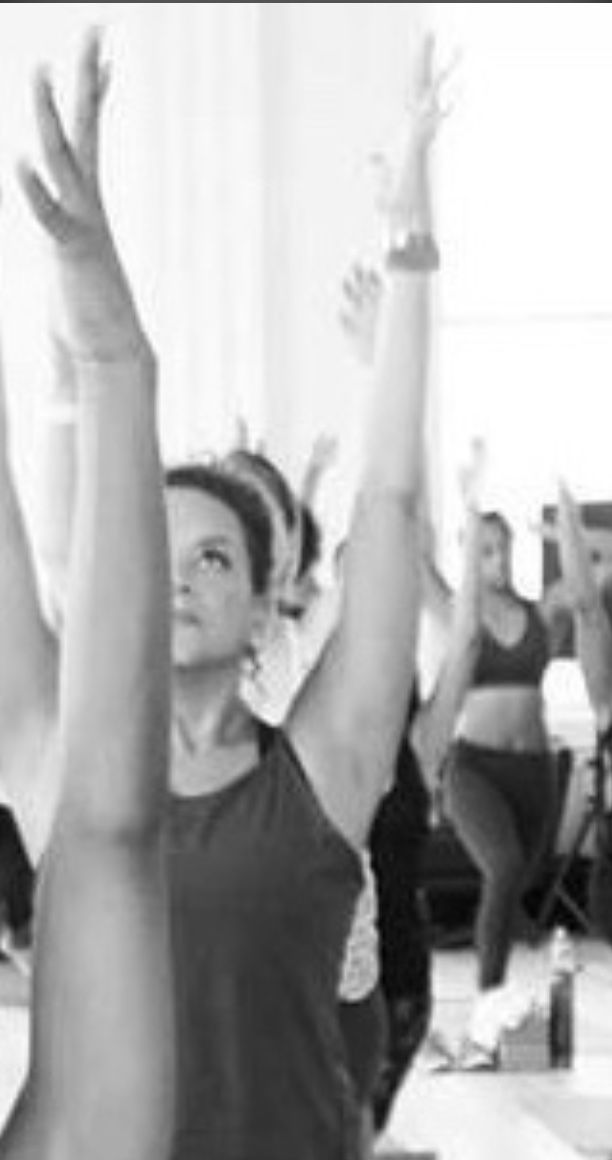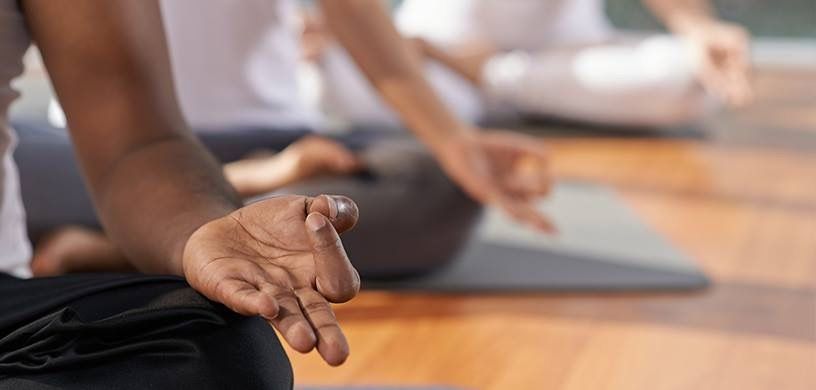 So, you're stuck at home. 
You've been practicing yoga with the same YouTube videos over and over again and honestly, you've had enough. Maybe you've even been paying for some group classes on Zoom, but aren't showing up. 
And we get that. It's simple. Life is busy (yes, even when staying at home). But what if with our private yoga sessions, we helped you work on a regular yoga practice? Think about it, a guided class created just for you. A self-care moment where all of our attention is just on you. 
We will hold you accountable to take action, to practice yoga and to take care of yourself. Let's work together and reach these goals. 
​
Enjoy an online private yoga lesson in the comfort of your home, just you and us! 
"It's amazing how well you connect over video during the virtual private session. It feels just like you're in the room with me. From helping me get set up with the camera to focusing on how I'm moving my body as you guide me through movements. It's amazing how much it feels like you're right there" -- Catherine
Let's get started with a consultation call which will allow us to make sure we're a great fit. Once that is done, we schedule an introduction session. Find a quiet space, we'll be talking and flowing which will allow us to get to know you deeper all while better understanding your needs and goals. 
We'll then be creating a yoga practice adapted to you and your lifestyle, from one to three sessions per week. We ask for a three month commitment to start off. 
Below are the various yoga styles that may influence these personalized yoga sessions : 
Hatha Yoga 
Vinyasa Yoga
Power Yoga
Restorative Yoga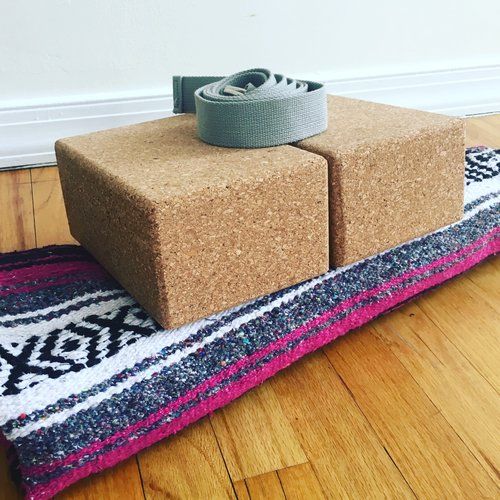 Quiet space
Yoga mat
Yoga blanket
Yoga blocks
Yoga strap
Bolster
Computer 
Stable internet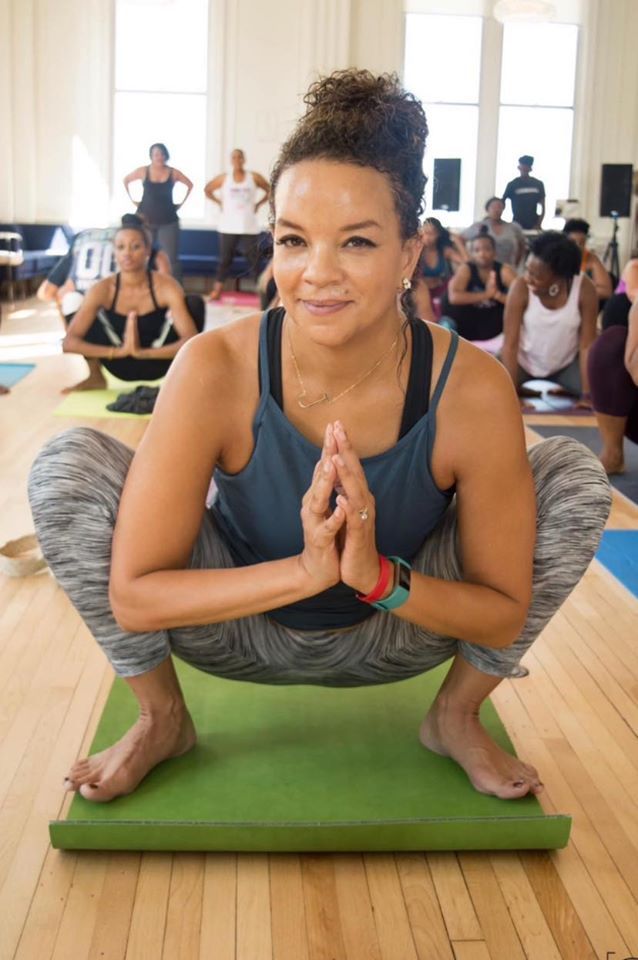 Being an online based business, we comes to you, in the comfort of your home, wherever you are located in this beautiful world of ours.
email: joycecloveless@gmail.com
phone: 703-298-5204