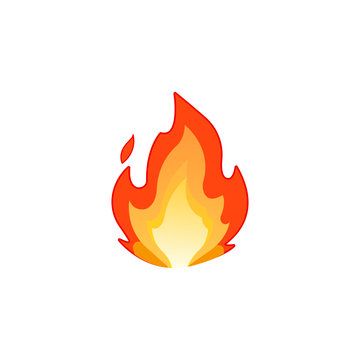 Reignite 2021! is a twelve-week transformative group coaching program for driven, ambitious women ready to ditch their midlife funk so they can reclaim their wellness. Reignite 2021! will focus on key lifestyle practices and healthy habit strategies using my 3 point Reset Blueprint that will reconnect you with your inner self and build a wellness plan you can sustain.


Is this you?

You are ready to stop spinning your wheels and make your health and wellness a priority
You want to build a sustainable, healthy relationship with food without diets, shakes or pills
You want to address the emotional barriers that prevent you from obtaining the healthy lifestyle you desire
You want a holistic, personalized experience grounded in mindfulness
You want expert guidance through the conflicting information and confusion
You are ready to invest in your health and your personal growth
You are tired of playing small
You are seeking accountability within a community of women


Ready to Start?

If you would like to learn more about what it could be like to work together, follow these steps to schedule a complimentary consultation.

After I hear what's going on with you, I can let you know if Reignite 2020! Is a good fit for you.

Schedule a clarity call https://calendly.com/joyandloveyoga/30min

Complete a coaching application https://forms.gle/VaxXYUYA8XHaD4wj8