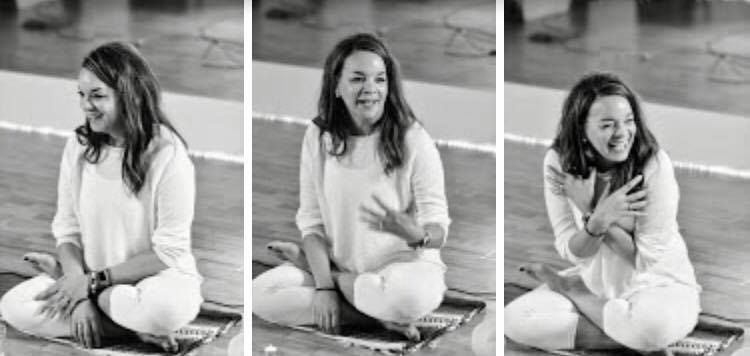 ​
Are you tired of feeling tired? Do you feel life has gotten the best of you?
​
-Do you feel like you never have time for activities that bring you joy anymore?
-Do you have trouble setting boundaries
-Do you struggle with negative thoughts or self-talk?
-Do you feel tired often?
-Do you feel like your physical health has fallen off track?
I know it is not just about how you look, but how you feel.  I am passionate about empowering women in the second half of their life to take control of their wellness journey and step into joy.
GUIDANCE
I am a caring accountability partner who will be there to help you overcome the hurdles that have held you back and reach your goals.
A PLAN
I offer a proven program and frameworks using yogic tools and psychology tailored specifically to your goals and needs.
TRANSFORMATION
Create the life and body you'll love living in! Move from stuck to unstoppable.
HOW TO WORK WITH ME
1:1 Private Coaching
Group + Self Guided Programs
Speaking + Workshops
CONTACT ME
email: joycecloveless@gmail.com
phone: 7032985204