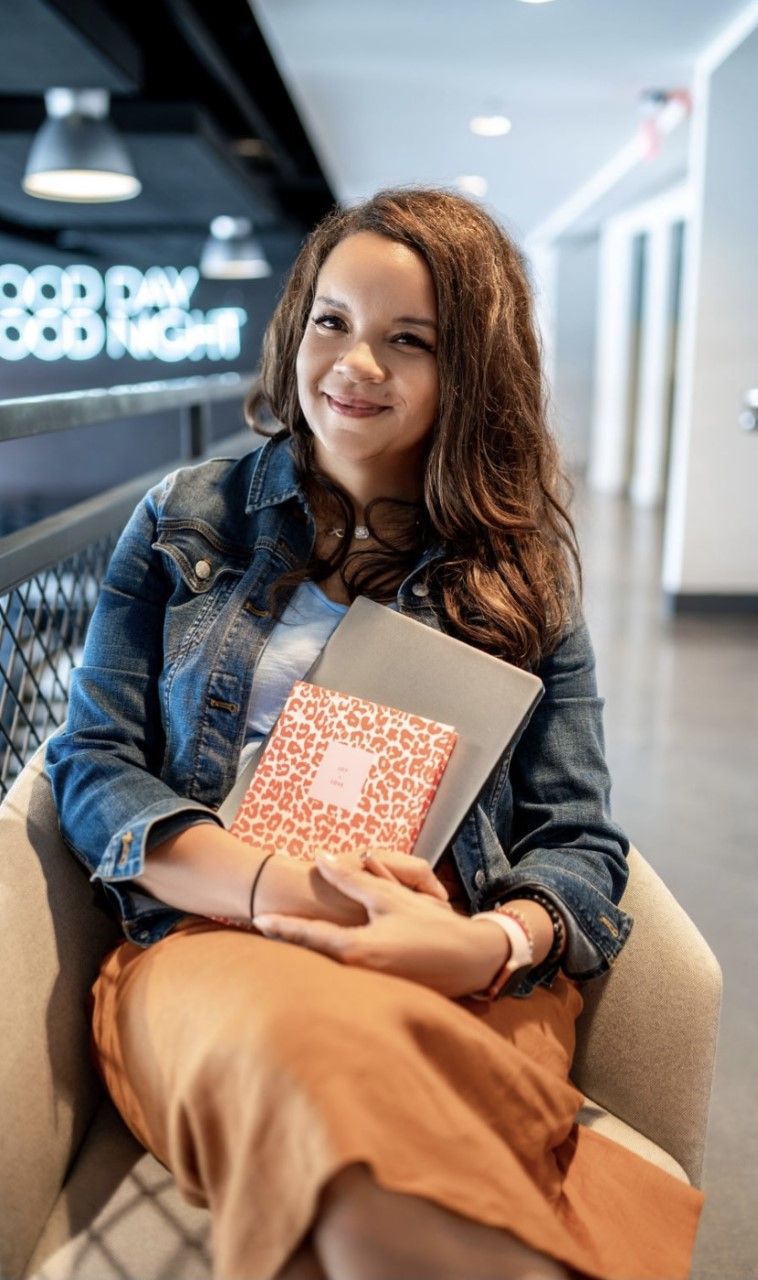 Just you and me, no-holds-barred, working out a strategic plan to help you take better care of yourself with more consistency and ease. Rebuild your relationship with food, exercise, and your body by changing the way you THINK about those things.

Ignite Your Life is my 10 week, signature 1:1 wellness coaching program.

Through powerful self-discovery and mindset coaching, you'll become more empowered, present, and mindful. I'll show you how to connect with your WHY, find HARMONY in your work, life, and self-care, set boundaries around your VALUES, and have the confidence and clarity to step into your passion and purpose.

This program focuses on integrating the pillars of physical health, mental and emotional wellness, and community into your daily life, so it becomes a lifestyle rather than a chore. I can help you design a roadmap to get to where you really want to be, in a way that is consistent, actionable, and dare I say… fun!

I believe that deep health requires deep commitment. I don't sell magic pills or quick fix schemes, but I do show you how to take the overwhelm out of the change process and how to stay the course even on the hardest days.

Contact me today for more details.