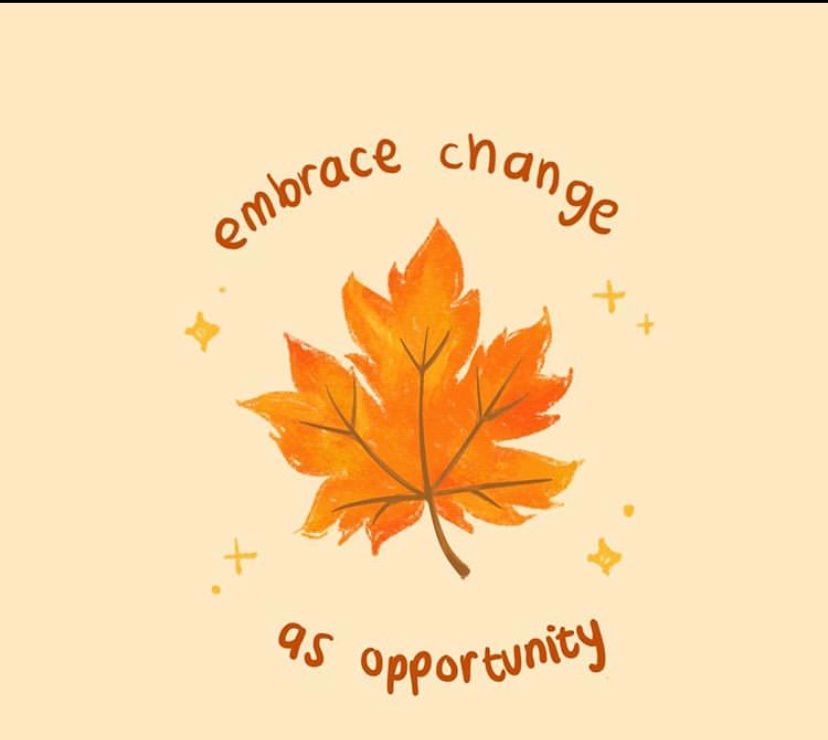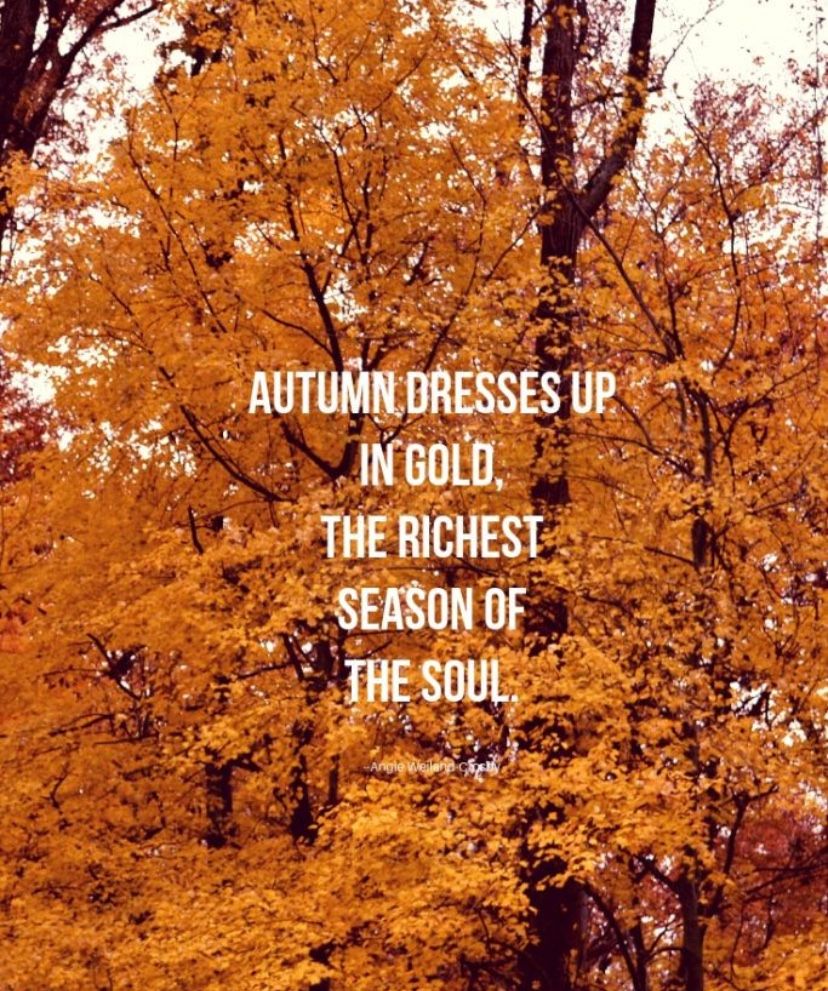 Hello Friends!
It's Fall: the richest season of the soul; the season of abundance, transition, and balance. This year is flying by. Let's greet this month, like the crisp air, with a sense of curiosity and opportunity.
In these times, how are you welcoming the new season? I am focusing on protecting my energy. I am finding that when I nourish myself with my daily practices of meditation, movement, and clean eating, my energy is restored. These daily practices have fortified me and allow me to show up for myself and others.
What daily practices nourish you? How are you showing up for yourself? How do you protect your energy?
This month at Joy + Love Yoga, we are exploring self-care tools to nourish your mind, body, and spiritual wellness and allow your energy to be restored :
21 Day Mediation Experience in The Circle: The Circle is our members-only community to support your practice and personal growth. Meditation brings calm and balance to your day, minimizes stress, and improves sleep. Starts October 5th. Cost: free for Circle members
Restorative Yoga + Yoga Nidra: Come reconnect with yourself, in an intimate and peaceful session of intentional rest. I will lead you through a 45-minute restorative session that includes: breathwork, flowing into movement (light stretching and gentle yoga), and then moving into a 30-minute Yoga Nidra session (yogic sleep). October 22nd, 6:30-8:00 pm. Cost: $20, free for Circle members
Nourish to Flourish 21 Day Intermittent Fasting + Cleanse:
Add intermittent fasting with clean eating to give yourself a break from poor habits and see how much clearer, lighter, more productive, energized, and nourished you feel. Starts October 12th-30th. Cost: $97 early bird price/ $147 regular. Returning cleanse members $57 before October 7th.
Grateful for you!
Warmly,
Joyce
Founder, Joy + Love Yoga
https://www.joycelovelessyoga.com
PS: October's online class schedule (also available on demand):
Mondays- 6:30-7:00 pm Challenge
Thursdays- 7:00-7:45 pm Love
Fridays- 8:00-8:45 am Nourish
Not sure which class is best for you? Reply to this email and I'll help you select a class appropriate for your energy level.