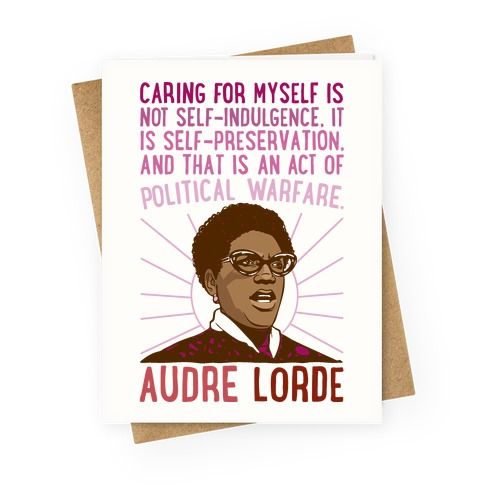 Hello Friends!
Welcome to the first monthly newsletter for Joy + Love Yoga!
It's back to school season, and although this time looks completely different than any time in my life, the start of the new school year still brings back feelings of a fresh start, reflection, and excitement.
However, as we come to the end of the summer, it's clear that setting boundaries around our self-care is needed. To thrive in this moment, we need to stay grounded physically and energetically. For me, I am gaining strength by choosing to only do the things that feel nourishing to my mind, body, and soul. I encourage you to do the same.
This month's offerings at Joy + Love Yoga are all about stepping into our power and choosing to live a life that prioritizes self -care while honoring our collective humanity.
Self-care is self-love, unapologetically.
In a world that celebrates exhaustion and being busy, taking some much needed time to tend to your self-care is both necessary and an act of resistance.
What is fueling your glow at this time?
I am redefining GLOW as Guiding Love (Y)our Way. I am on a mission to find 10 women ready to get unstuck and Own Your Glow! If you have struggled with momentum during these changing times, this is for you! It's a 6-week exploration of self through yoga. You will gain self-reflective tools and rituals to reaffirm your resilience and abundance so that you will THRIVE amidst the uncertainty! Who's with me?
To get us ready to Glow, starting August 24th we're going back to school in the Facebook community, Onto The Mat, with a free 5 day Glow Up Challenge where we'll commit to doing something special or healthy for ourselves. We will have 5 daily lessons that will tap feelings of gratitude and joy. Even if you are a member of the Facebook group, you will need to sign up here to receive the daily lessons.
Reset, Refresh, Refocus
I can't believe we're moving into the final week of the 28 Day Awakening Cleanse. So many aha's as we learned about our body and listening to our inner wisdom. If you missed the cleanse this time around, I'm offering two new options: a self-guided version you can start in September and the full version with community support in January 2021. If you want more info and want to be the first to know when the registration opens, please get on the waiting list.
Onto The Mat
My weekly classes are designed to fuel your inner journey. Here's a warm invitation to join me on the mat each and every week! I would love to practice with you and support your well being and spirit. All classes are beginner-friendly and offered via Zoom. Drop-in and monthly memberships are available.
Enhance your home practice!
Set the space
Light a candle
Burn an incense
Jump on a few minutes early to say hello
Limit distractions
Have a wonderful month and thank you for your support. I know I can't glow without this wonderful community! Thank you for being apart of the journey!
Love,
Joyce
________________________________________________________________________________________________________________