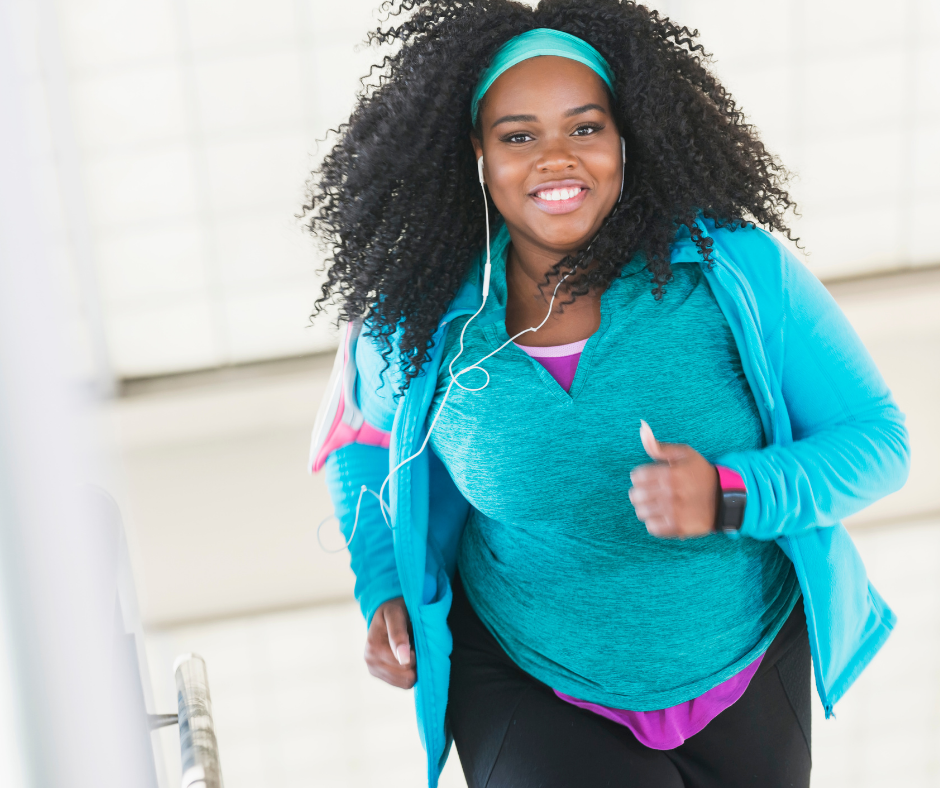 Hello Friends!
If you looked at the calendar and thought, "how in the world could it already be May?" know that I am in disbelief right there with you!

Summer officially starts next month and after a year like last year, I'm looking forward to a hot girl summer (my daughter said it was okay to say that, lol!) 😎

Time is passing and if this was the year where you were going to add more exercise into your day, prioritize yourself and your health, join me in the Get Moving in May! challenge.

Get Moving in May! is a free, three-week challenge that will encourage you to add movement into your daily life during the month of May (and beyond).

✔️You will move daily, upping your movement minutes each week until you finish the month finding 60 minutes a day to devote to your health.

✔️You choose your exercise and I will offer other options you may not have considered so you find movement that you enjoy and fit your lifestyle.

✔️You will receive education, motivation, accountability, and weekly coaching to keep you consistent-- ☺️☺️☺️not to mention a community of amazing women who will cheer you on.☺️

✔️Oh, did I mention, the challenge is FREE and there will be prizes to encourage you and the community?

If you are ready to walk into your own hot girl summer feeling confident and accomplished because you took consistent action toward your goals, join me!

The challenge is going down in my free Facebook Community, Your Second Act: Self-Care at Midlife, but you must register to access the challenge guide book and movement tracker. You can do that here!

The more, the merrier! Invite your family, your friend, your coworker, neighbor--all are welcome.

We start next Monday, May 10th.

So, if you are looking for a sign, this is it!🛑

Are you in?
Warmly,
Joyce
PS: The free Get Moving in May! challenge starts May 10th. Register here.